Happy Days
The theme for this year's RCMA's was a 50's Sock Hop. We needed a fun element to kick off the night, so our worship staff decided to remake the Happy Days theme song video. The results were ridiculous, but that's what we were shooting for!
In order to be diligent creatives, we watched a lot of Happy Days intros to prepare. It was hard work. What we didn't realize was how many different openings they created during the life of the series. We stole the best scenarios from each and reproduced them in our own parody fashion…and we looked good doing it.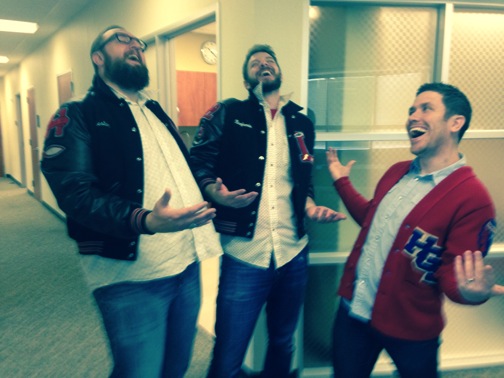 Jeremiah was the only one rocking the letterman sweater because he's obviously the brainy one of the bunch. Gary and Kyle are his lovable sidekicks.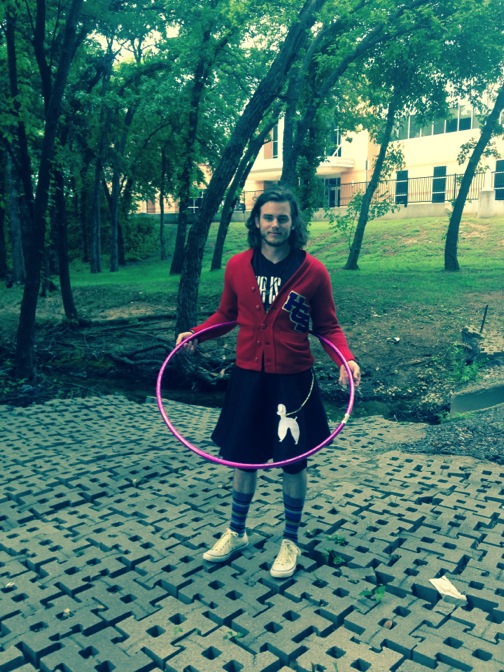 As for Blaine…well, we're really not sure. For the record, he was not super enthused about being our Joni. But we think he played the role perfectly. The hair, the smile, and hula hoop made this shot very believable.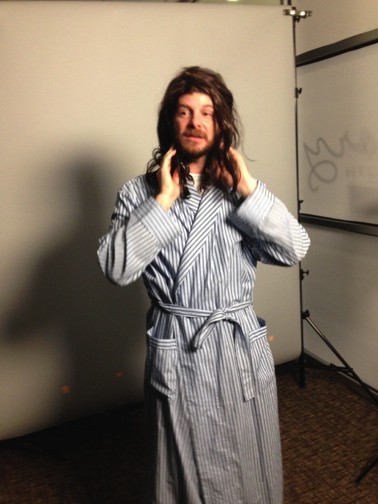 This is what Kyle looks like before he goes through hair and make-up for a shoot.